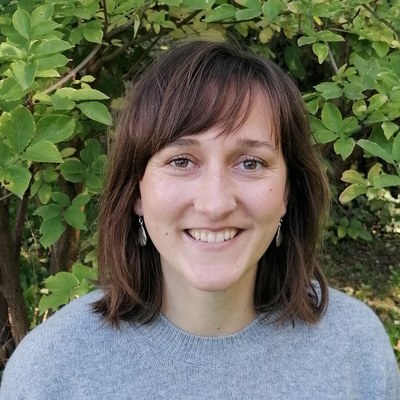 M.A. Monja Sauvagerd
Master of Arts in Political Sciences
Research topics
Digital Innovation
Digitalization
governance
My research analyzes the socioeconomic impacts of Big Data platforms on the agricultural and food sector. It identifies the stakeholders driving this emerging industry, examines how this innovation affects changes in the market structure of the agricultural input and farm machinery industry and identifies market failures. Furthermore, I investigate the regulatory framework necessary for this emerging sector, identifying policies that are best suited to promote innovation in Big Data ag platforms while establishing good agricultural data governance.
Selected publications
Sauvagerd, Monja. "Jacinda Ardern: Entschlossenheit Und Empathie in der Pandemie," in Weltpolitische Gestaltung in Zeiten von COVID-19: Zur Rolle von Persönlichkeit und Führungsstil in der Coronakrise (Springer, 2022), 231-47.
Sauvagerd, Monja. "India's strategies in its periphery: A case study in the India-Bhutan relationship." ASIEN Journal, 146, January 2018, 56-77.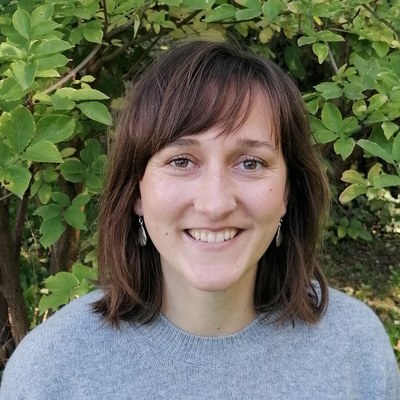 M.A. Monja Sauvagerd
Master of Arts in Political Sciences
1.008
Nussallee 19, Haus 2
53115 Bonn