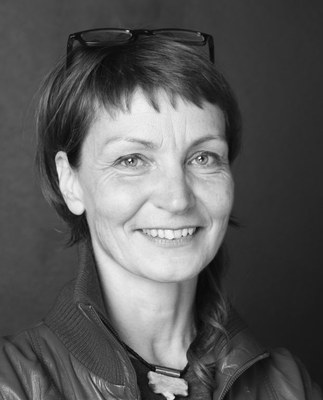 Research topics
Transformation of nutrition
Salutogenesis in alimentary and sustainability education
New social transactions
Transition research
Selected publications
Journal publications (peer reviewed)
Methner S, Maschkowski G, Hartmann M. (2017). The European School Fruit Scheme: impact on children's fruit and vegetable consumption in North Rhine-Westphalia, Germany. Public Health Nutrition 20(3):542-548.

Grabs J, Langen N; Maschkowski G, Schäpke N. (2016). Understanding role models for change: A multilayer analysis of success factors of grassroots movements for sustainable consumption. Journal of Cleaner Production 134(Part A):98-111.

Maschkowski G, Hartmann M, Hoffmann J. (2014): Health-related on-pack communication and nutritional value of ready-to-eat breakfast cereals evaluated against five nutrient profiling schemes, BMC Public Health 14:1178.

Maschkowski G, Wanner M (2014): Die Transition-Town-Bewegung - Empowerment für die große Transformation? PND-online 2(9):60-71.

Maschkowski G, Büning-Fesel M (2010): Ernährungskommunikation in Deutschland – Definition, Risiken und Anforderungen. Ernährungs-Umschau 12, 676-679.

Hartmann M, Maschkowski G (2009): Increasing Children's Fruit and Vegetable Consumption: Lessons from advertising. EuroChoices, 8 (3): 22-28.